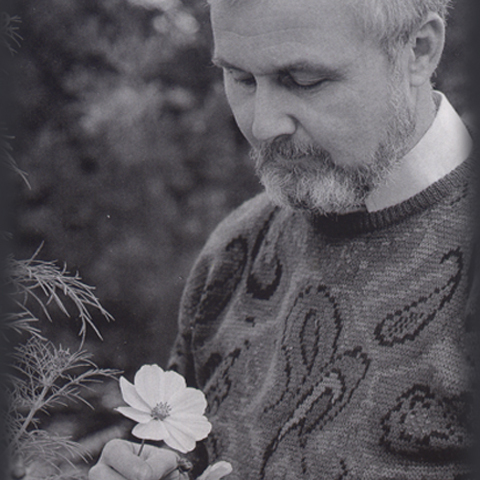 Paul Joseph Stankard
1943-Attleboro, MA, USA
Paul J. Stankard is an internationally acclaimed artist-in-glass and is considered a living master in the art of flameworking. He is known for his small-scale botanical themes encapsulated in clear glass.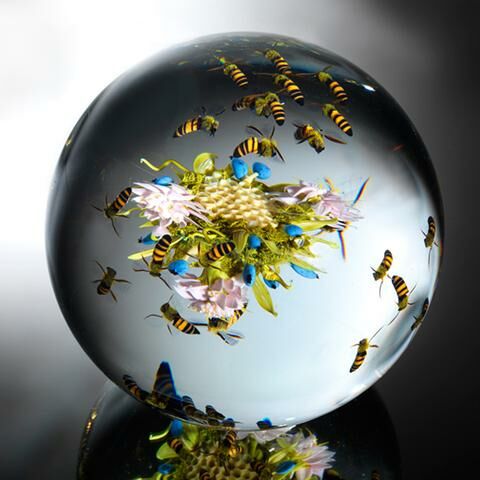 Paul's work is represented in over 60 museums around the world. Stankard has received two honorary doctorate degrees and numerous awards such as the Masters of the Medium from The James Renwick Alliance, The American Craft Council College of Fellows class of 2000 and Honorary Professor/Artist-in-Resident at Salem Community College in southern New Jersey. He is the author of two books; an autobiography titled No Green Berries or Leaves: The Creative Journey of an Artist in Glass and most recently, an educational resource titled Spark the Creative Flame-Making the Journey from Craft to Art.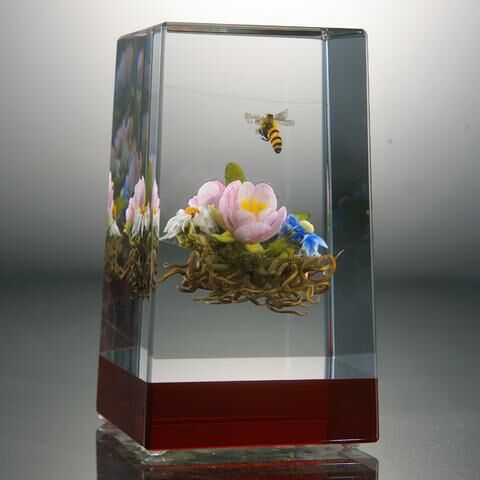 Strands of colored glass tubes as fine as hair are melted and shaped into flowers, seeds, leaves and bees and then inlaid within transparent glass; each object is a miniature suspension of life. Someone once described Paul Stankard's work as "poetry within glass". His work recalls Galle. He himself said, "His work has been collected by Hillary Rodham Clinton, Bill Gates and Queen Elizabeth."